Your partners in all foreign exchange requirements...
By offering you bank beating exchange rates on international transfers all around the world.
free accounts, no hidden fees
consistent rates on every trade
named regulated accounts and processes
WHY CHOOSE
ST PAULS FOREX...
…instead of transferring your money with a local bank?
by reducing costs, unnecessary commissions and hidden fees.
Our services are for individuals or companies interested in the following…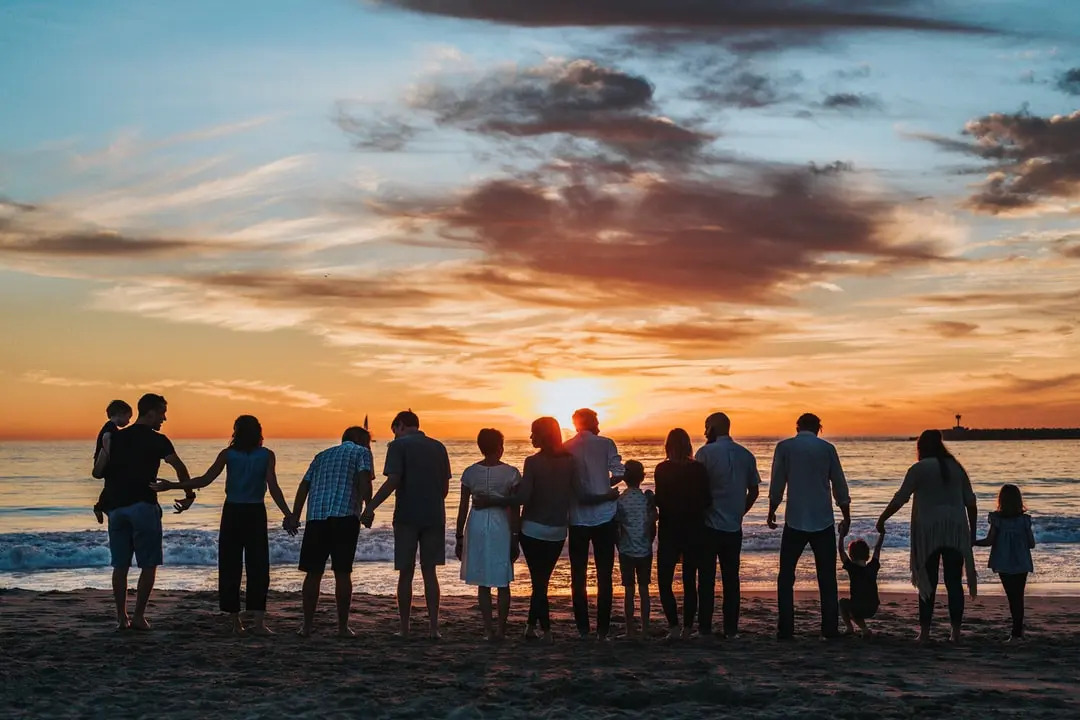 Sending Money To Family
When your relations are spread across the globe, we assist with currency transfers at excellent exchange rates, with efficient timelines.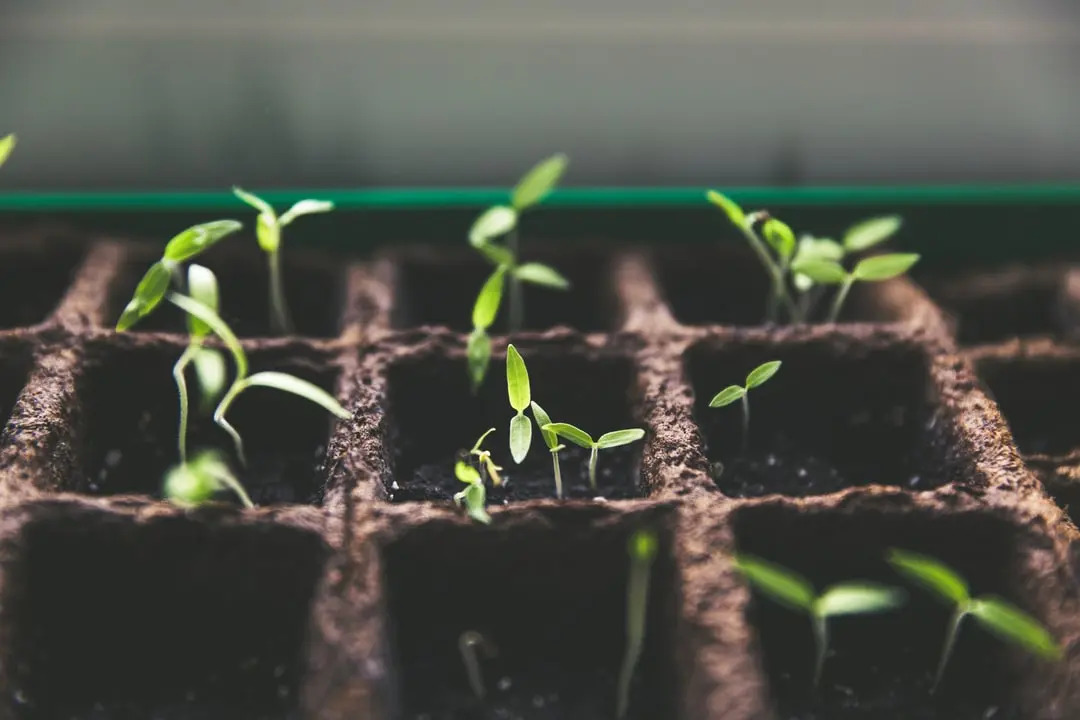 Offshore Investments
Every South African citizen has up to R11 million we can take offshore every calendar year. Make sure when you send these funds, you get the most foreign currency you can with us.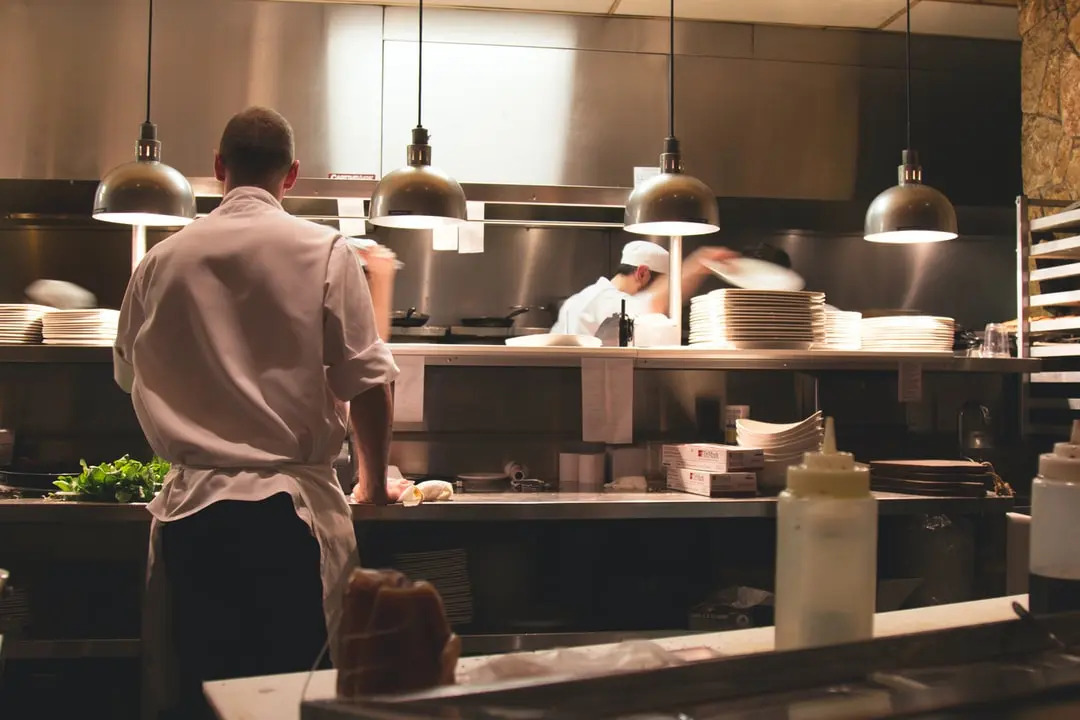 Working Abroad
Working abroad, with bills to pay at home - monthly automated trades are perfect for you. Leave standing instructions so we can book the deal as soon as funds settle.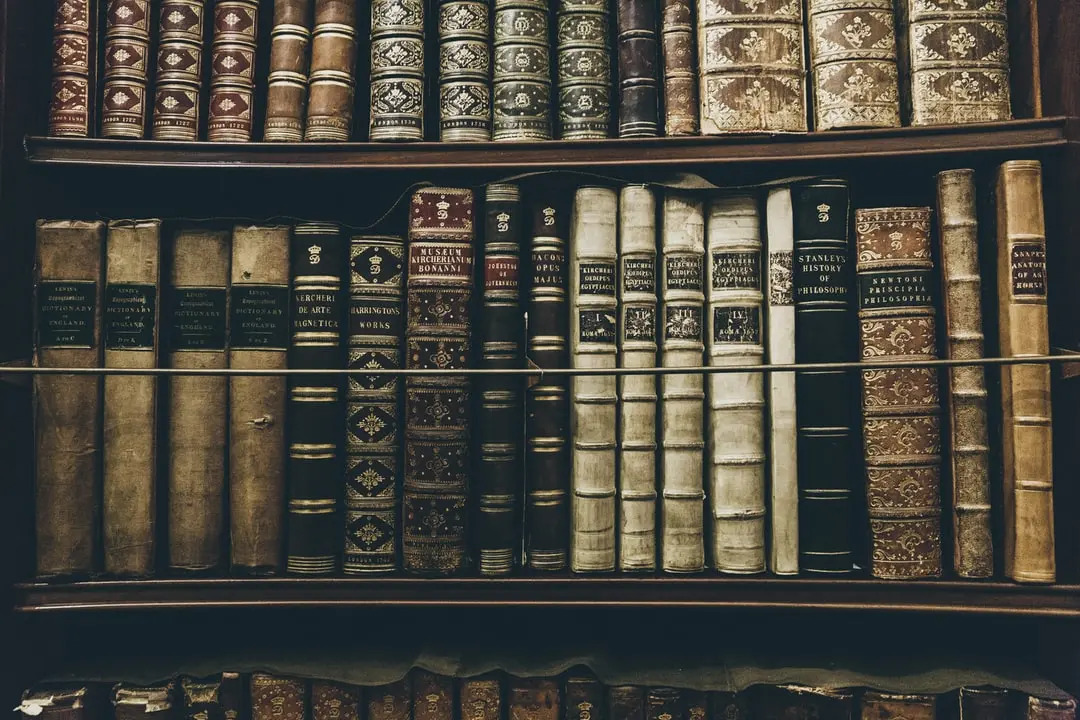 Inheritance Transfers
Navigating the complexities of Exchange Control and inheritances can be difficult for most - even the legal profession finds it challenging. We've done it countless times and know which t's to cross and i's to dot.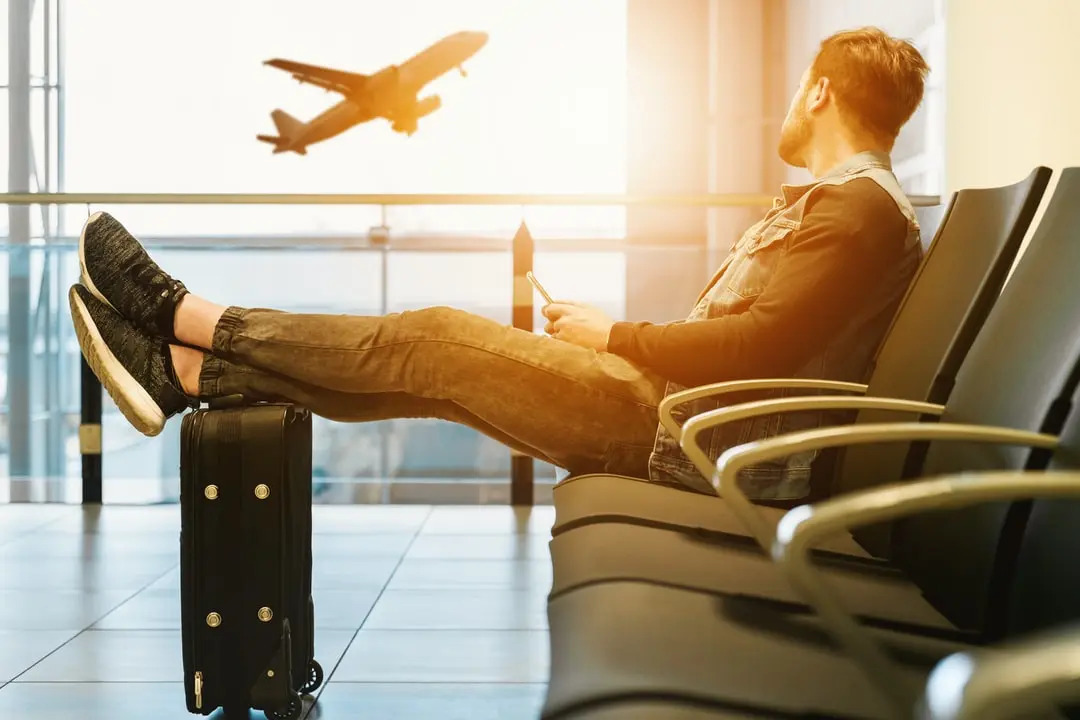 International Travel
If you're going overseas, take advantage of our banking partner's solutions, such as travel cards and save on your foreign exchange fees*. *coming soon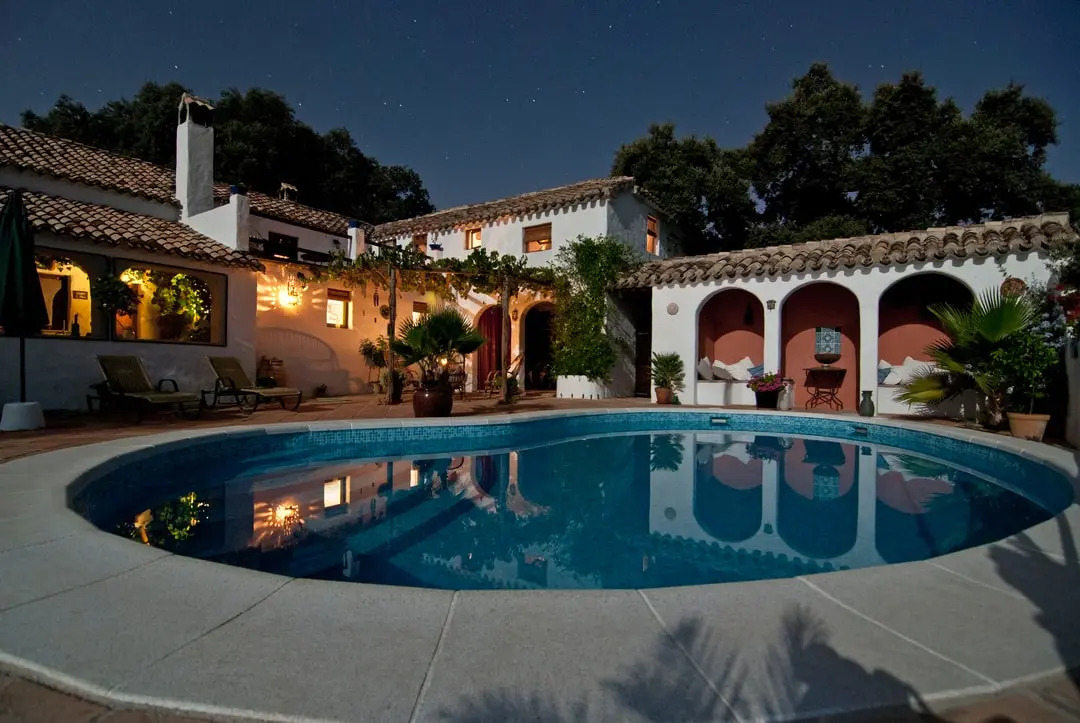 Buying / Selling Property
When you're funding property purchases from offshore or moving profits from the sale of a house locally and overseas, moving the funds efficiently is vital for future transactions. Chat to us first.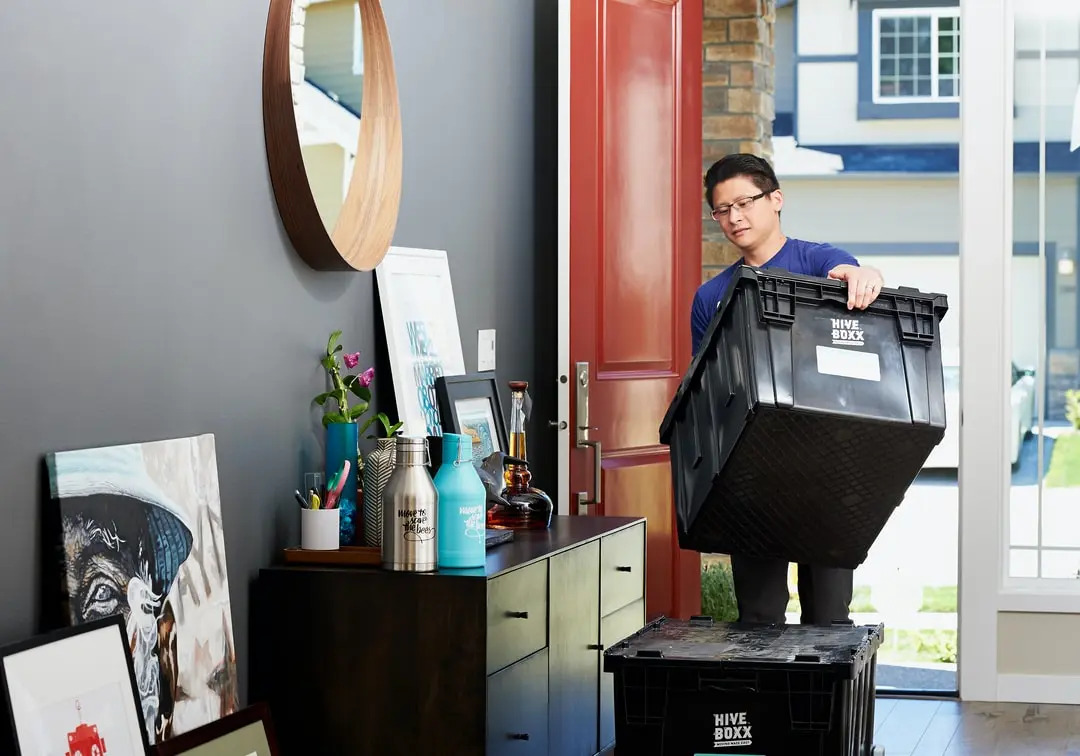 Immigration
When you're moving your life overseas, don't waste a single cent on undisclosed exchange rate margins. When you're there, bank with us via WhatsApp and ensure you're not cut off from your funds.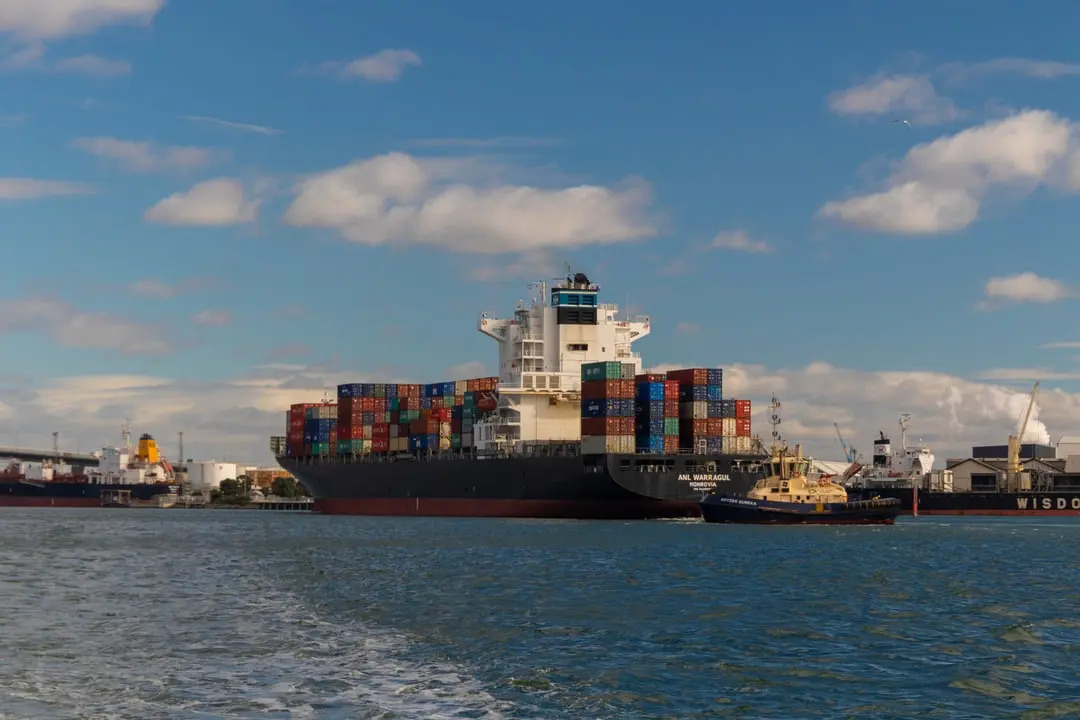 Import / Export Payments
One of our key focus areas - where we can help shave costs & support smaller businesses. As an importer or exporter - being taken for a ride is something only your products should do. Get consistent, reliable rates and service with us.
ADDITIONAL SERVICES
THAT WE OFFER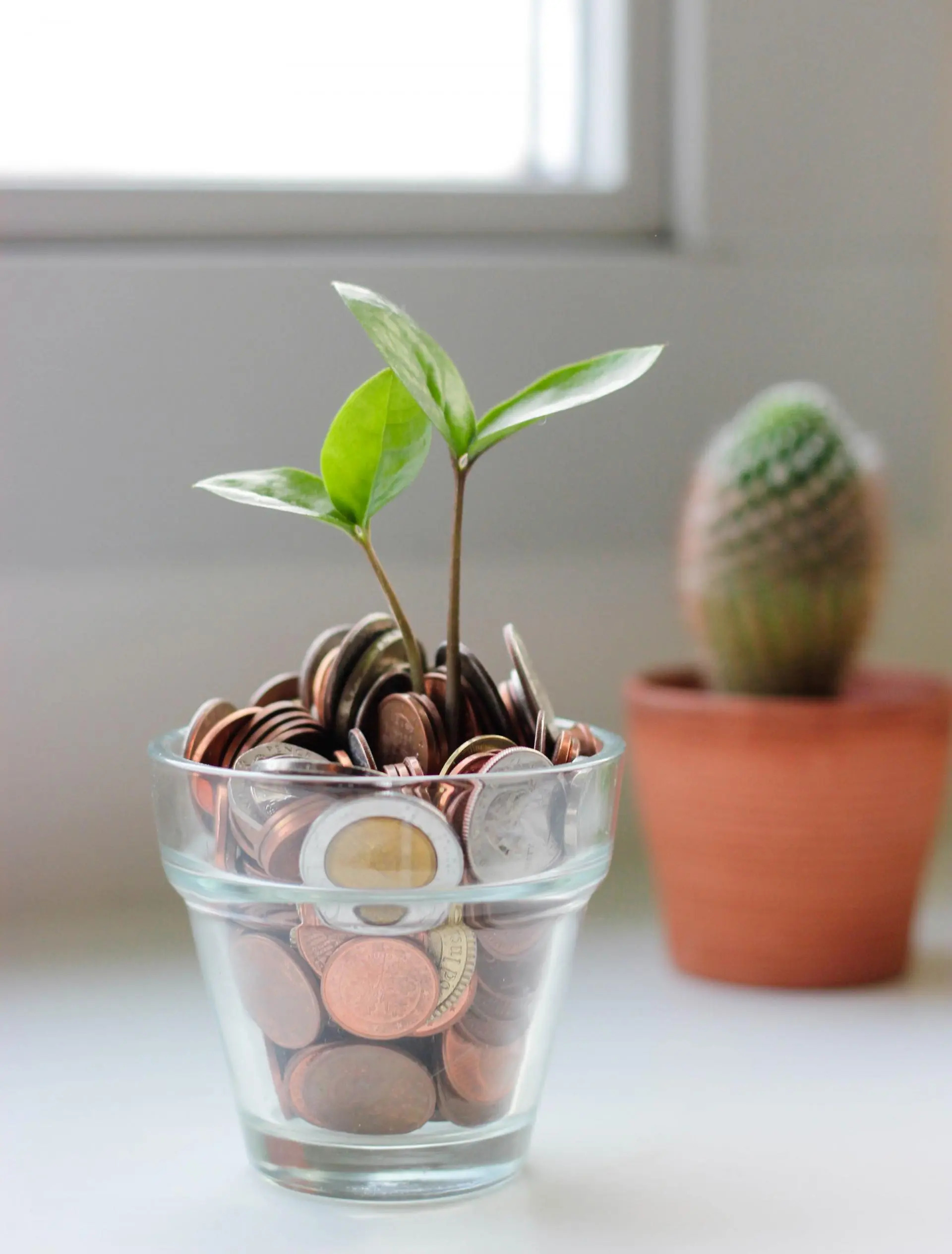 The team at St Pauls is here to answer your questions or get you saving on your Forex trades. With offices in Gauteng and the Western Cape – we are a distributed team with digital systems to make your life easier.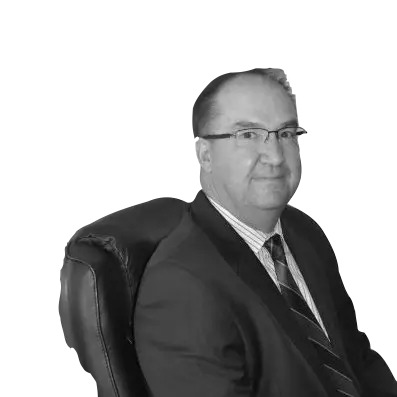 Mike Kritzinger
Head of Forex
Mike spent over 25 years in the mining industry as an in-house legal counsel, gaining extensive experience in mining, corporate and commercial law matters.

He has BA and LLB degrees from the University of the Witwatersrand.

In 2014 Mike launched St Pauls Forex as part of a larger financial services group, before breaking away as an independent operation in 2020.

Mike attends to the operational requirements of the business and is a master of the various  legal and compliance matters, administration and paperwork required to deliver exceptional service to our clients.

Mike is based in Plettenberg Bay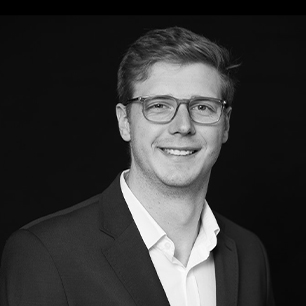 Michael Baldwin
Key Individual: Derivatives
Bringing a wealth of traditional financial services knowledge to the team, Mike is a structuring and consulting specialist.

He has significant experience gained thoughout his professional career as a deal-maker in investment banking, a portfolio manager in asset management and as an independent advisor to numerous corporate clients.

Mike holds a BCom in Economics with postgraduate qualifications in Accounting and Taxation and an MBA. We are glad to have Mike's Derivatives experience in our team.

Michael is based in Cape Town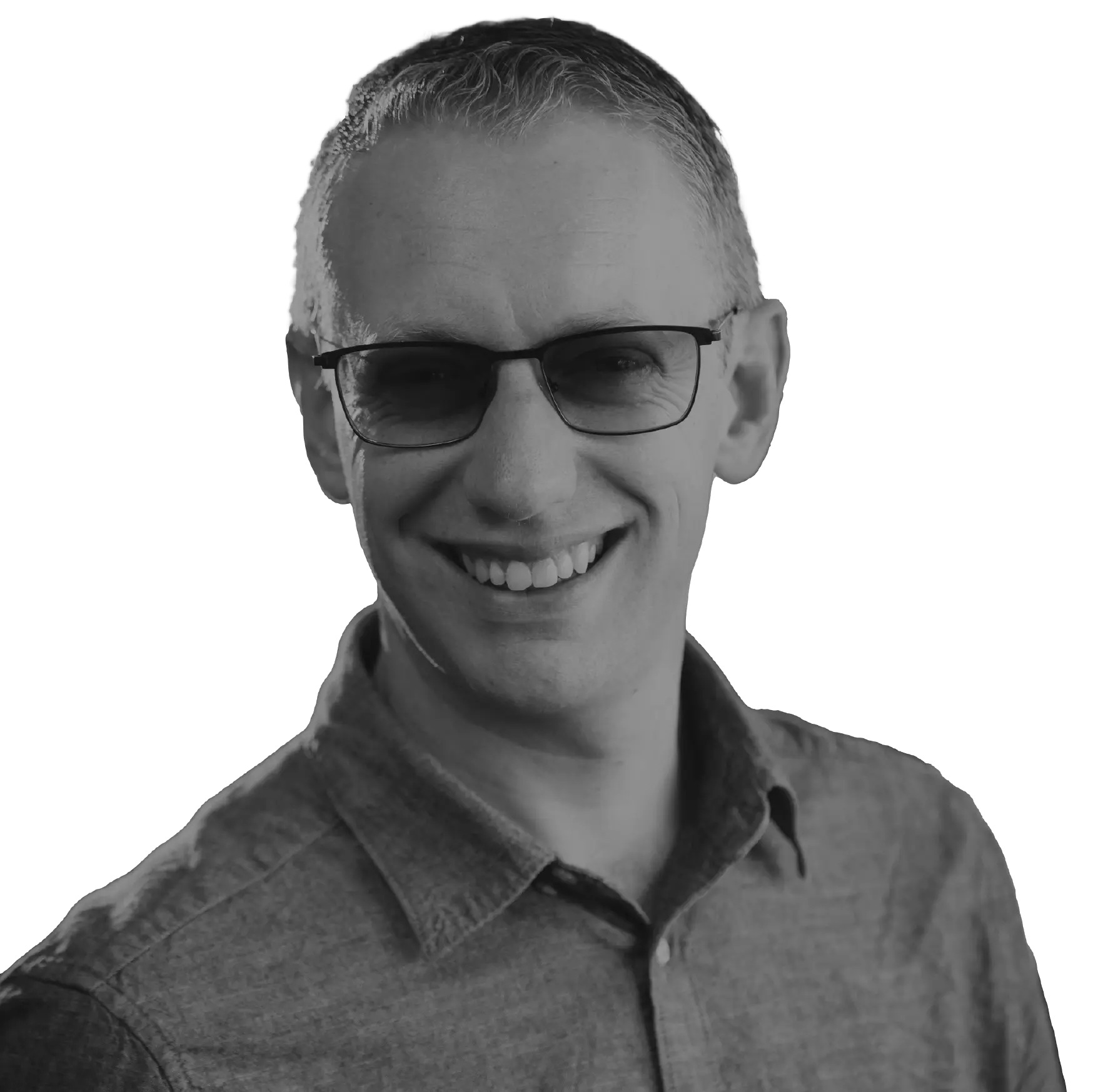 James Caw
Head of Marketing
James comes from a small business, entrepreneurial background with experience in international sales and digital marketing.

Having worked in Foreign Exchange for almost three years, James understands the needs of our clients and the different requirements each unique circumstance has.

James has a number of roles, but heads up the marketing initiatives for St Paul's Forex and is the initial point of contact for partnerships and new clients. His focus is on delivering value and finding solutions.

James is based in Sedgefield & Knysna
We asked a few clients to share their experience working with us since 2014.
If you'd like to feature here – email James directly by clicking here.
Millenium Star Capital has been utilising St Pauls Forex services since 2014 as we believe this provided another layer of value to our client offering. Business is done quickly, easily and efficiently , queries are few and far between and questions are answered timeously. Staff are always accessible. The rates are also better than when we were receiving through other channels. What more can you ask for? We fully endorse their service offering.
Vutomi has been a regular forex trader for a number of years, and were always puzzled by the variation between screen rates and those at which we were transacting. St Pauls Forex approached us with a transparent pricing model which highlighted the margins taken by the big banks; this was jarring. Since then we have moved our forex business to St Paul Forex and , added to the cost benefits, their arrangements in respect of transacting and compliance are integrated which results in a seamless and effective banking service.
We've been dealing with St Pauls Forex for nearly three years now. The experience has been wonderful all thanks to the world-class service and the great rates we receive. Mike and Enoch are just a phone call away whenever we need them. Keep it up!
Mike: +27 82 414 0629
James: +27 83 783 7985
Enoch: +27 81 838 7075
Meetings by Appointment in Sandton or Plettenberg Bay